Stand up for the Champions
Melbournian Elizabeth Dornom and Albury's Josh Roy claimed victory in the second season of Adventure Cup in the female and male categories respectively.
Elizabeth secured the lead after her convincing win in the Baw Baw Extreme race.
Josh has been a consistently strong performer during the whole Series. Achieving second place in Baw Baw Extreme allowed Josh to reach the top of the Series podium, while Newcastle-based Nathan Stewart achieved second position. Nathan commented after the finish, that there are not many hills where he lives, therefore the Baw Baw race was extremely tough for him.
Female Series Podium:
Elizabeth Dornom - 215 points
Lisa Dominguez - 174 points
Erin Nightingale - 130 points.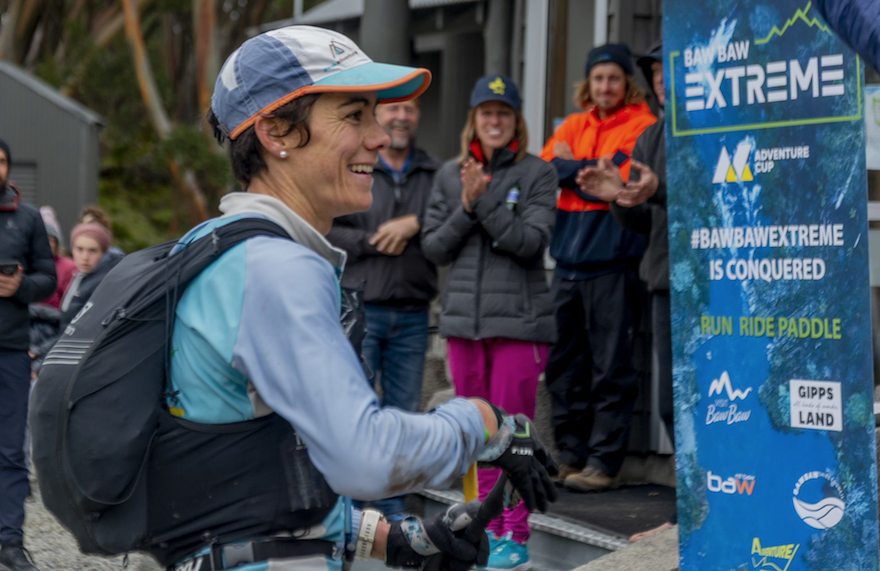 Male Series Podium:
Josh Roy - 355 points
Nathan Stewart - 345 points
Ian Franzke - 325 points
The 2019 - 2021 Adventure Cup series consisted of the following three multisport events:
Upper Murray Challenge, 5th Oct at Khancoban
East Gippsland Challenge, 30th Nov - 1st of Dec at Lakes Entrance
Baw Baw Extreme, 17 - 19th April at Mount Baw Baw Resort (CHAMPIONSHIP).
After each race, the finishing participants receive points, which are added together to calculate their Series ranking. Baw Baw Extreme participants were awarded double points.
Next year's season will be launched on the 2nd of October, commencing with Upper Murray Challenge.