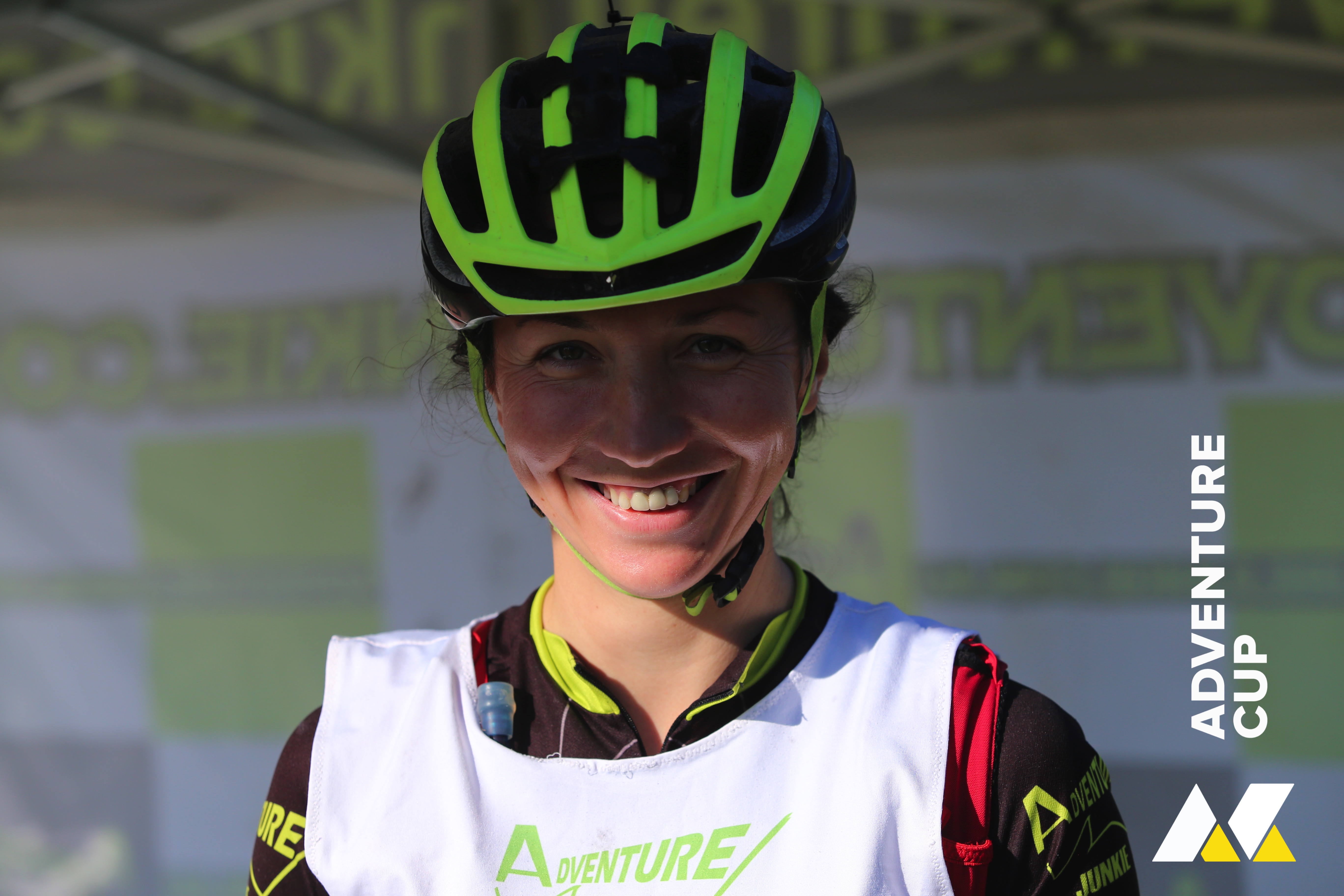 After successful introduction of the Series in 2018-2019 we're thrilled to launch the 2019-2020 season and announce the Victorian schedule for the upcoming season.
The old and new events will be parts of the Series and once again the female and male winners will be announced at the prize-giving ceremony of the final event of the Series.
The ranking is based on sum of points obtained at each race of the Series. All participants - relay, AR Duo and solo racers receive score at each race they finish.
Read more