East Gippsland Adventure Challenge
Quick facts
What: East Gippsland Adventure Challenge
When: Saturday, 30 November 2019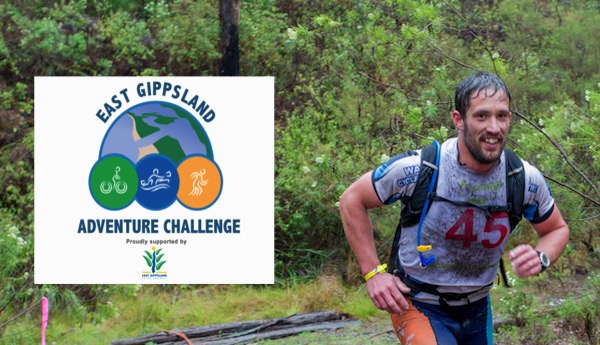 East Gippsland Adventure Challenge is your best excuse to spend a weekend in Lakes Entrance. Three races will be happening over one weekend. Scores towards AdventureCup will only be counted from the headliner multisport event race, however multisport event entry includes complimentary ticket to next day O-Duathlon as well.
Multisport race - event headliner: Paddle 15 km, Trail Run 16 km, Mountain bike 31 km. The race features dedicated MTB single tracks, spectacular lake paddle on the Australian biggest inland water system.
Kids race- specifically designed for kids event, consisted of orienteering elements, paddle, run, obstacles.
O-Duathlon has been designed keeping adventure racers in mind, combining mountain biking and trail running with orienteering and navigation skills. It is orienteering based event, consisted of 3 stages: Foot orientering, MTB orienteering and Foot orinteering again. Overall approximate distance 6 km run, 15 km MTB.
Event details
Here is last year's wrap: